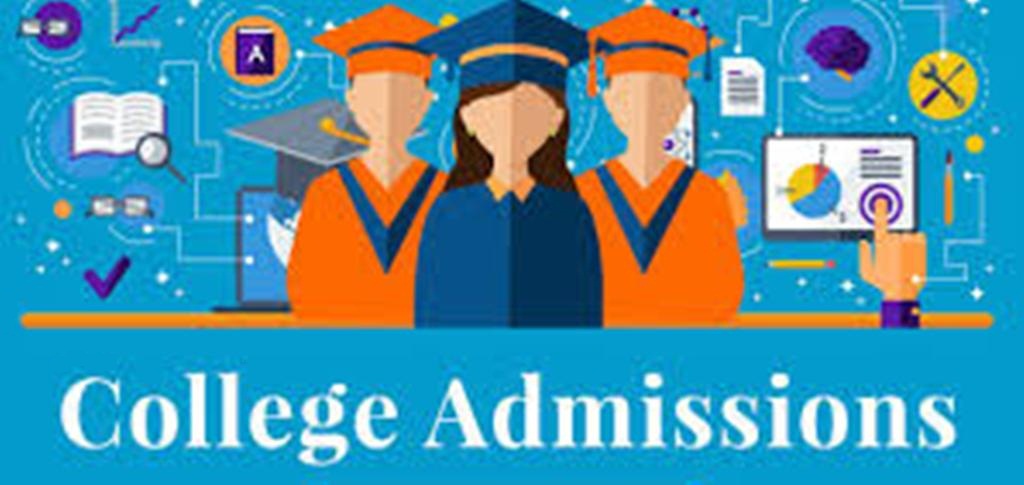 Admission Procedure
A student seeking admission to

First Year of B.COM./B.A. 

should visit to website 

https://mvperp.org/#/student-registration

 and go through the proper sequence as :
Fill Online Merit Form

Display First Merit List

Fill Online Admission Form & take the printout, Submit it with necessary documents & Fees in office.

Display Second Merit List & Admission

Admission to the students from Waiting List as per requirement.
A student other than First Year seeking admission to this college will have to submit the admission form duly filled along with required fees and documents on the specified date.

The admission form should have the following documents with it:
Statement of Marks of previous latest examination, 2 attested copies.

School Leaving Certificate (LC) or Transference Certificate (TC) (original + 2 attested copies).

Aadhar Card  2 attested copies

Other necessary documents as per requirement of the faculty/course etc.
Students seeking admission to the First Year in any discipline will have to apply to Savitribai Phule Pune University for Eligibility Certificate. They will have to pay eligibility fee separately at the time of admission.
A student will be admitted to the First Year provisionally and the admission will be confirmed only on the receipt of Eligibility Certificate from the University.
Every first year student will have to undergo a medical check-up by an authorized medical officer. The application for Eligibility Certificate will be sent to the University only after the medical check-up and the certificate to that effect is produced.

Students from other University will have to submit following documents along with the admission form:
Migration Certificate.

Statement of Marks in Original with 2 attested Xerox copies.

Passing Certificate in Original.

Character Certificate.
Immediately after seeking admission, the student should procure an identity card duly signed by the college authority. The identity card must be shown by the student whenever demanded by the college staff/authorities.
Cancellation of Admission & Refund of Fees:
Partially paid fees will not be refunded. The candidate who has taken admission to the college and has paid all the fees is entitled to get refund of fees after deducting the amount indicated below:
| Sr.No. | Time of cancellation | Amount to be deducted |
| --- | --- | --- |
| 1 | 1st to 10th day from date of admission | 20% of total fees |
| 2 | 11th to 30th day from date of admission | 40% of total fees |
| 3 | After one month | 100% of total fees |